Bulletin
Dear GSS Participants,
Two adjustments about Youth Forum 3:
1. Topic is adjusted as "Green Construction --- China solution and is it for Latin America? "
2. Two panelists from business community (Ms. Liu Jing, Deputy General Manager of the Columbia Branch of China Civil Engineering Group Co., Ltd and Mr. Li Dingze, senior engineer and General Manager of China Harbour Engineering Company SAC) will attend the forum instead of the professor from Pontifical Catholic University of Chile who can't be present because an unforeseeable urgency.
GSS Team

--------------------------------------------------------------------------------------------
Dear GSS Participants,
GSS2021 will launch at 9:00am June 28, 2021 Beijing time (CMT+8)! By now, you are expected to have successfully registered on the XuetangX online platform, noting that all courses (apart from Hack activities) will be broadcast live there.
For those who may not be able to view courses live due to time difference, you may view recorded courses through XuetangX any time before the end of GSS.
For Hack activities, please make sure that you have already entered into our Slack discussion groups. You can only select one hack as your class and it cannot be changed during the study period.
GSS course handbook and GSS brochure can be downloaded on the Slack platform. Be sure to browse the materials and become acquainted with the program prior to the start of GSS.
We wish you every success and look forward to working with you on this exciting journey.
GSS Team
公开讲座直播间 Masterclass Live:
https://www.xuetangx.com/live/SZMTZXLIVE20210628-0703/SZMTZXLIVE20210628-0703/7669231/12299841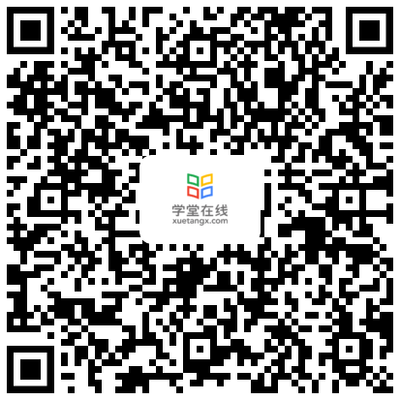 ——————————————————————————————————
Share your Tsinghua and China summer experience with pictures and text on your preferred social media platform using the hashtags #ConnectingTsinghua and #TsinghuaGSS. Don't forget to also tag our Tsinghua official account for a chance of getting reposted and shared with the world on our official pages!
Tsinghua Official Social Media Accounts
WeChat ID: TsinghuaUni
Facebook: https://facebook.com/tsinghua
Twitter: https://twitter.com/tsinghua_uni
Instagram: https://instagram.com/tsinghua_uni
LinkedIn: http://linkedin.com/school/tsinghua-university/
YouTube: https://youtube.com/c/tsinghuauniversity_official
TikTok: https://www.tiktok.com/@tsinghua_university
Kwai: http://kw.ai/p/0ZPTCIcI
SnackVideo: http://sck.io/b16NjH5w