Medical Support
On January 27, a medical team of 11 nurses and doctors from the Beijing Tsinghua Changgung Hospital left to help fight the coronavirus in Wuhan.
Volunteer Service
Thousands of Tsinghua volunteers, both online and offline, organized a diverse range of activities to promote epidemic prevention and support education. Some volunteers extended academic support to the children of frontline medical staff, and high school seniors from underprivileged backgrounds who are preparing for the college entrance examination. Other volunteers donated blood, and contributed to county and village level epidemic prevention.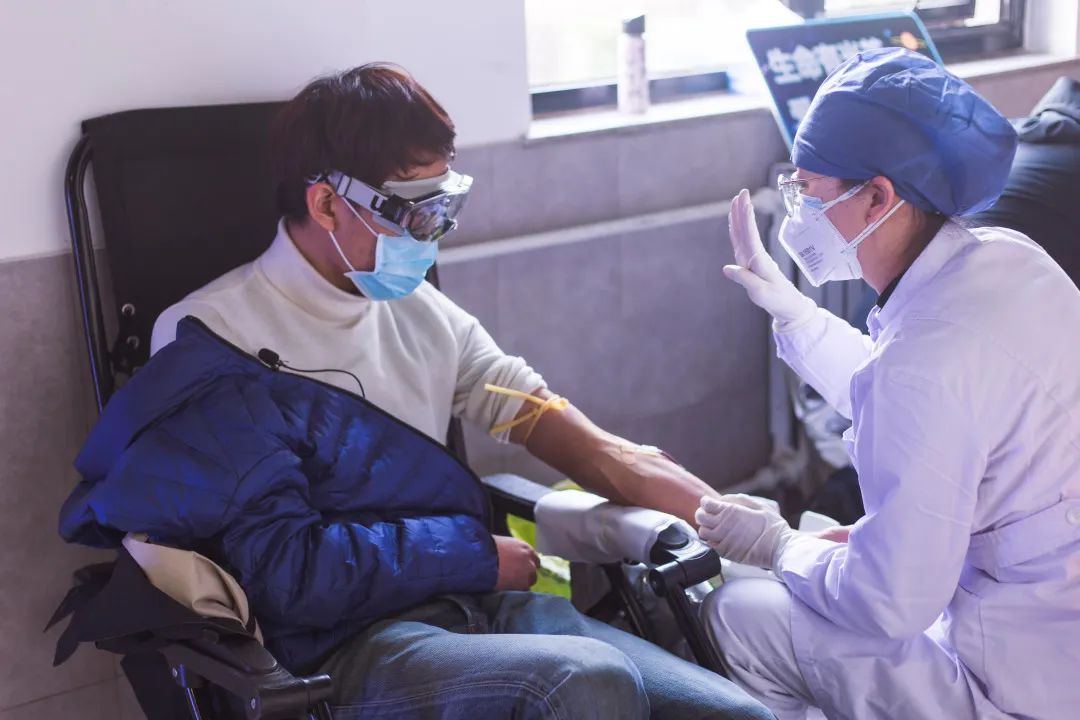 Psychological Assistance
Since January 25, Tsinghua's Department of Psychology launched the COVID-19 Psychological First Aid program, providing professional training and guidance for 3,000 volunteers, promoting psychology basics to 720,000 frontline medical workers and citizens, and offering one-on-one counseling for 5,351 people thus far.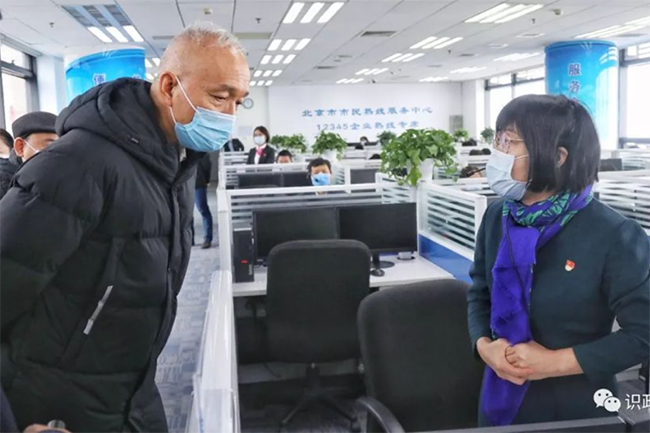 On January 28, the Center for Counseling and Psychological Development launched a telephone hotline for Tsinghua students, which was recommended by the 'Mayor of Beijing Hotline' (12345) and expanded its services to local Beijing citizens. 

Cloned Courses
Tsinghua opened up courses to institutions impacted by the pandemic. For example, Wuhan University and Huazhong University of Science and Technology have adopted some of our courses, through the "clone course" mechanism. So far, the initiative has reached more than 2800 students across 5 universities.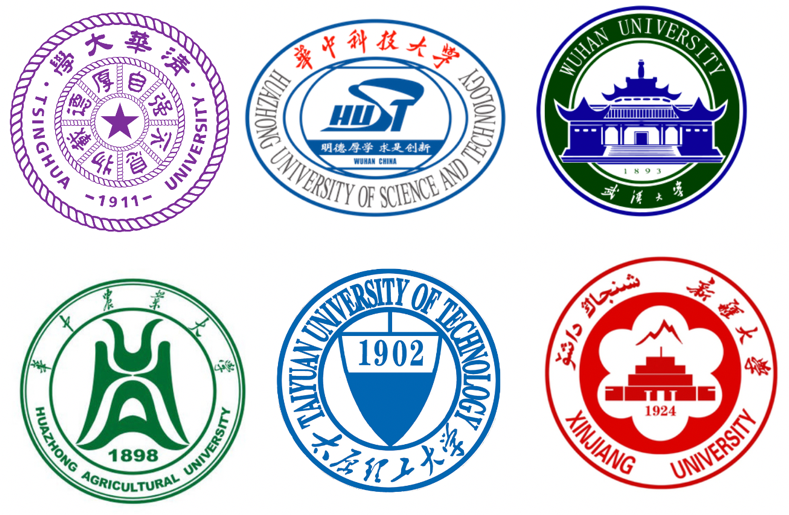 Online Job Fair
From March 16 to 20, Tsinghua launched a large-scale online career fair with 126 universities in Hubei to provide more than 30,000 positions for graduates from all over China seeking jobs this summer.
So far, the Career Development Center of Tsinghua has posted almost 2,000 job listings, attracted over 100 employers to recruit online, held 40 online recruitment talks for more than 7,000 students, and provided a dozen online career coaching sessions.