International Cooperation
Tsinghua is actively sharing experience in overcoming the disruption caused by COVID-19. The University has conducted various online conferences with global partners, including UNESCO, Politecnico di Milano and Technical University of Munich, exchanging views on emergency responses to the epidemic. An online forum on universities combating COVID-19 will be held on March 27 with over ten universities taking part.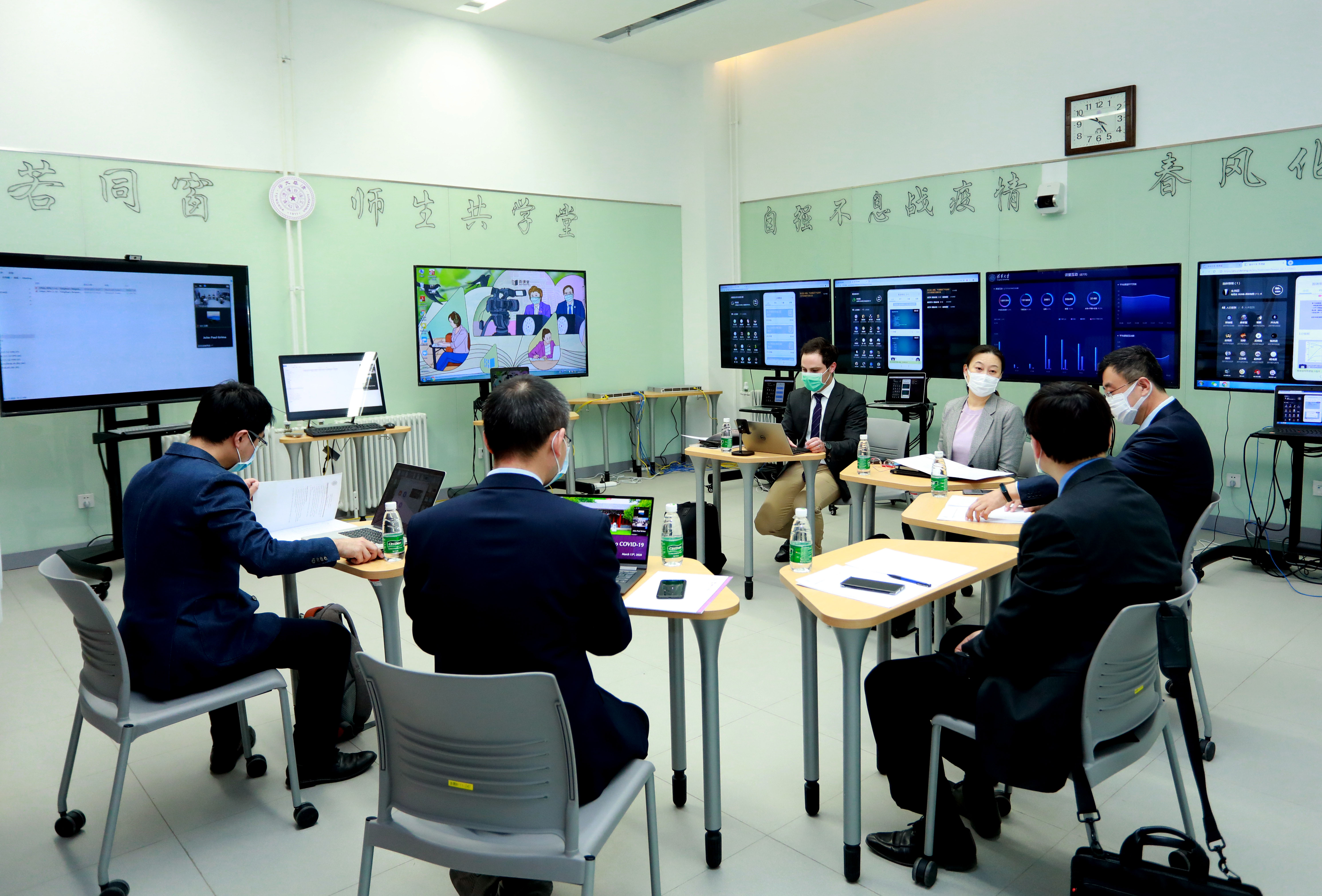 On the afternoon of March 27th, an online meeting, organized by the Asian Universities Alliance (AUA), was attended by 15 universities around the world to discuss fighting the COVID-19 pandemic.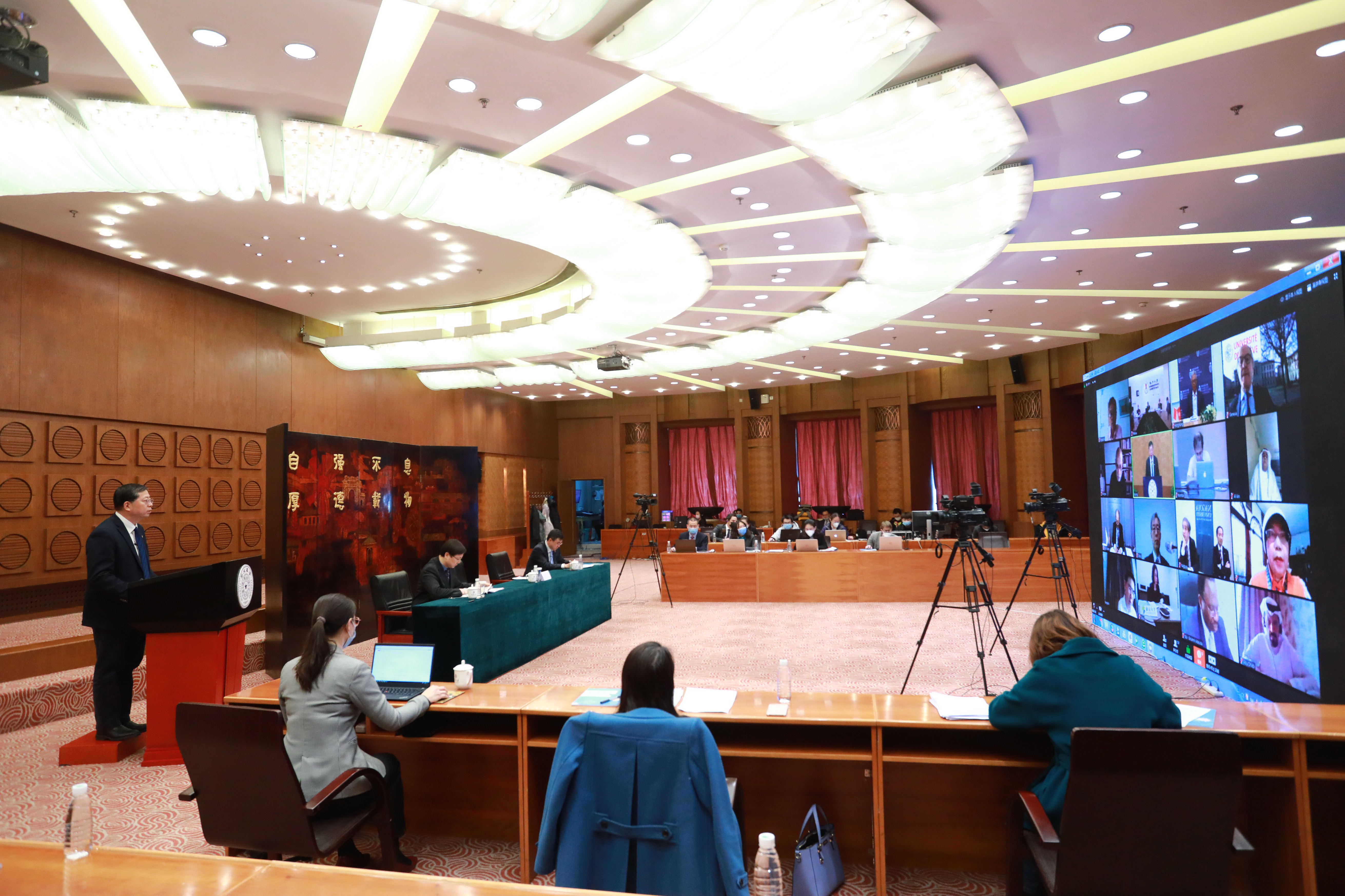 The meeting featured the sharing of university response measures, with a view to identifying areas of cooperation on education and scientific research. In this way, the meeting echoed sentiments expressed at the G20 Extraordinary Leaders' Summit on COVID-19 on March 26, where President Xi Jinping called on the international community to strengthen confidence, act with unity and work together in a collective response against COVID-19. During the meeting, presidents, vice-presidents and representatives from the 15 universities shared their actions, experience and views on topics such as the roles universities can play in education and scientific research during the pandemic.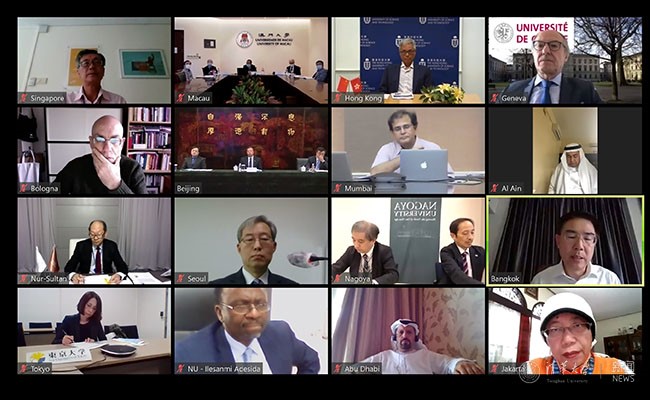 For more, please check https://news.tsinghua.edu.cn/en/info/1002/10259.htm

"At this critical moment, it's very important for us to work together, sharing experiences and facing the challenges together," said Yang bin, Vice President and Provost of Tsinghua University, at the Online Learning Knowledge Sharing Webinar.
The webinar gathered the heads of 11 universities online to share about online learning in response to COVID-19 during the pandemic. It is hoped that through this webinar, universities will discover impactful policies, successful practices of online learning, and the insightful perspectives that will lead to the changes in education will be generated.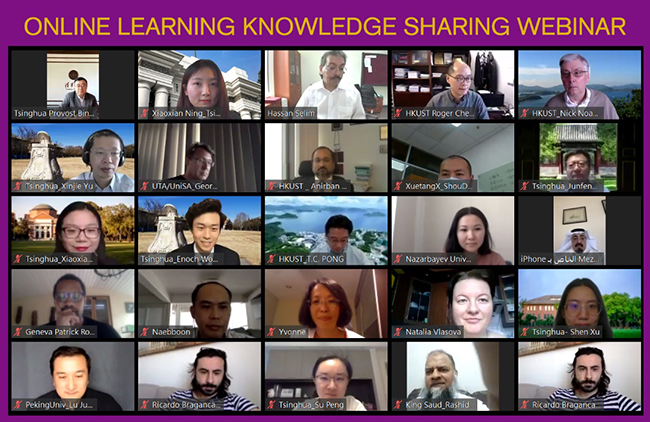 For more, please check https://news.tsinghua.edu.cn/en/info/1012/10277.htm

On April 7th, the Embassy of Ethiopia to China sent an official letter to the China-Africa Leadership Development Institute (CALDI) as a formal request for collaboration with the Ministry of Health and the Ethiopian Public Health Institute to share experiences in the identification and mitigation mechanisms for COVID-19. In order to uphold global public health security and enhance international anti-pandemic cooperation while implementing President Xi Jinping's guidance of "the most powerful weapon to fight diseases is science and technology", given during his inspection of research on novel coronavirus pneumonia prevention and treatment in Tsinghua University, Vice President and Provost Yang Bin led the coordination meeting so that the work scheme could be planned with CALDI supplying a video of university science and research development under the monitor of the University Office of International Cooperation and Exchange.

For more, please check https://news.tsinghua.edu.cn/en/info/1012/10370.htm
On the afternoon of April 21st, the China-Africa Leadership Development Institute (CALDI) convened a video conference with Tsinghua alumni and Chinese enterprises in Africa, in order to share their experience of fighting COVID-19 as well as Tsinghua science research updates and think tank perspectives. The university colleagues and guests presenting speeches included Yang Bin, Vice President and Provost of Tsinghua University and CALDI Co-President; Former Ambassador Kuang Weilin, Head of the Chinese Mission to the African Union; and Prof. Engida Getachew, Former UNESCO DDG and current CALDI Co-President. Those delivering lectures included Prof. Zhang Linqi, Chair of the Comprehensive AIDS Research Center and Global Health and Infectious Diseases Center in Tsinghua University's School of Medicine; Prof. Wei Lai, Vice President of Tsinghua Chang Gung Hospital; Prof. Jing Jun, Director of the Public Health Research Center, School of Social Science; and Prof. Peng Zongchao, Director of the Center for Crisis Management Research and Party Secretary of the School of Public Policy and Management. Prof. Liu Huiqin, Party Secretary of the Institute of Education and CALDI Executive Director, hosted the conference.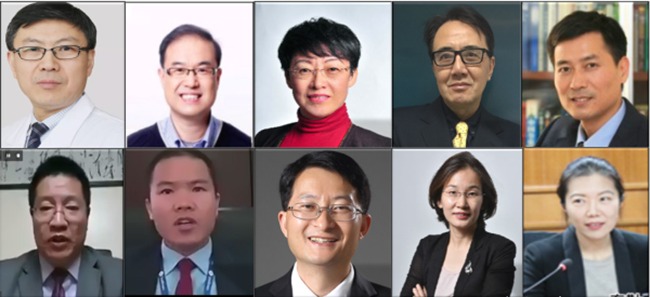 For more, please check https://news.tsinghua.edu.cn/en/info/1012/10359.htm

On the evening of April 24th, Beijing time, a Special Dialogue was held online. Co-convened by Tsinghua University and UNESCO, the Special Dialogue explored the extraordinary challenges to ensure higher learning continuity during the COVID-19 pandemic. Themed"Online Education in the COVID-19 Response and Beyond", the dialogue shared university case studies, best practice, and experience in online education.
About 30 panellists including university presidents, vice presidents and professors from 21 universities in 15 countries, as well as UNESCO international higher education experts and representatives, attended the Special Dialogue. Education policy advisors and executors, faculty, students and relevant education stakeholders also joined this event online.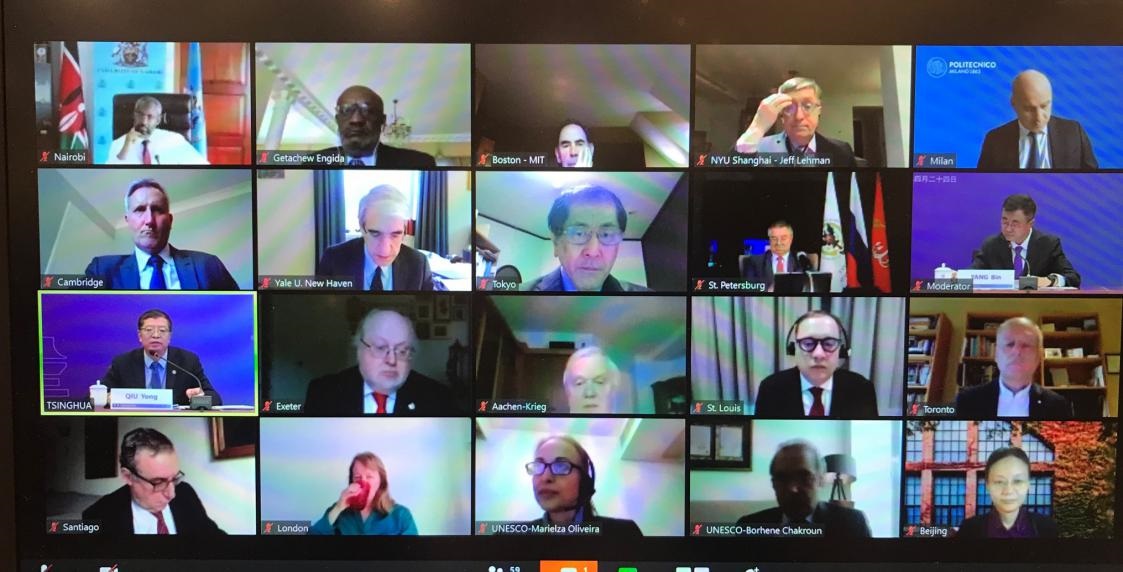 For more, please check https://news.tsinghua.edu.cn/en/info/1002/10371.htm